Stephen Bradford believes in supporting the community through service.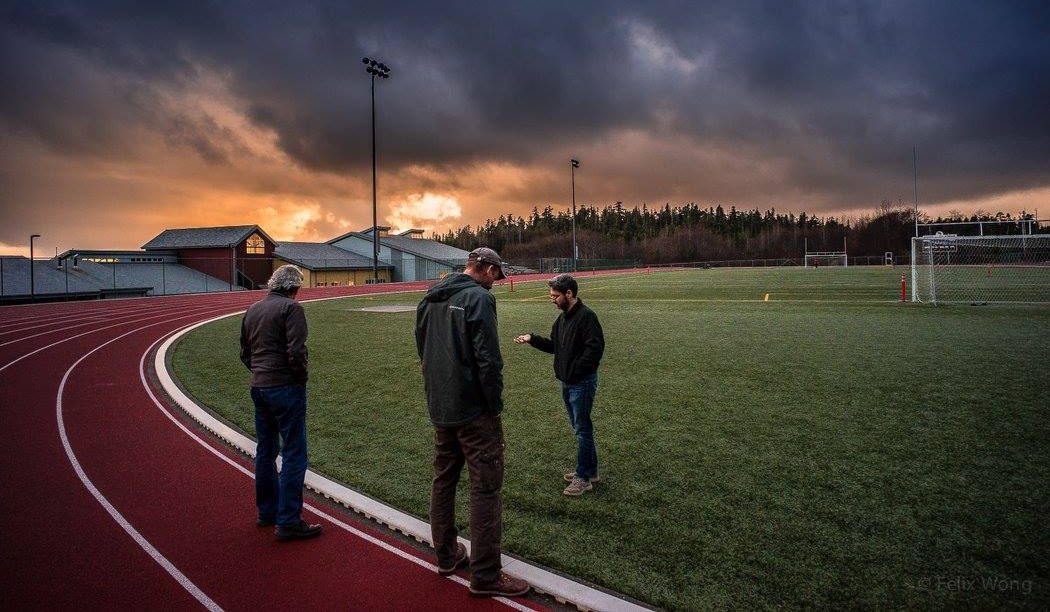 EDUCATION
He served on the Ketchikan Gateway Borough School Board for 5 years, the Public Library Board for 2+ years, and coached for the Ketchikan Dribbler's League.
GOVERNMENT
He serves on the Ketchikan Gateway Borough as Assembly Member and Vice Mayor.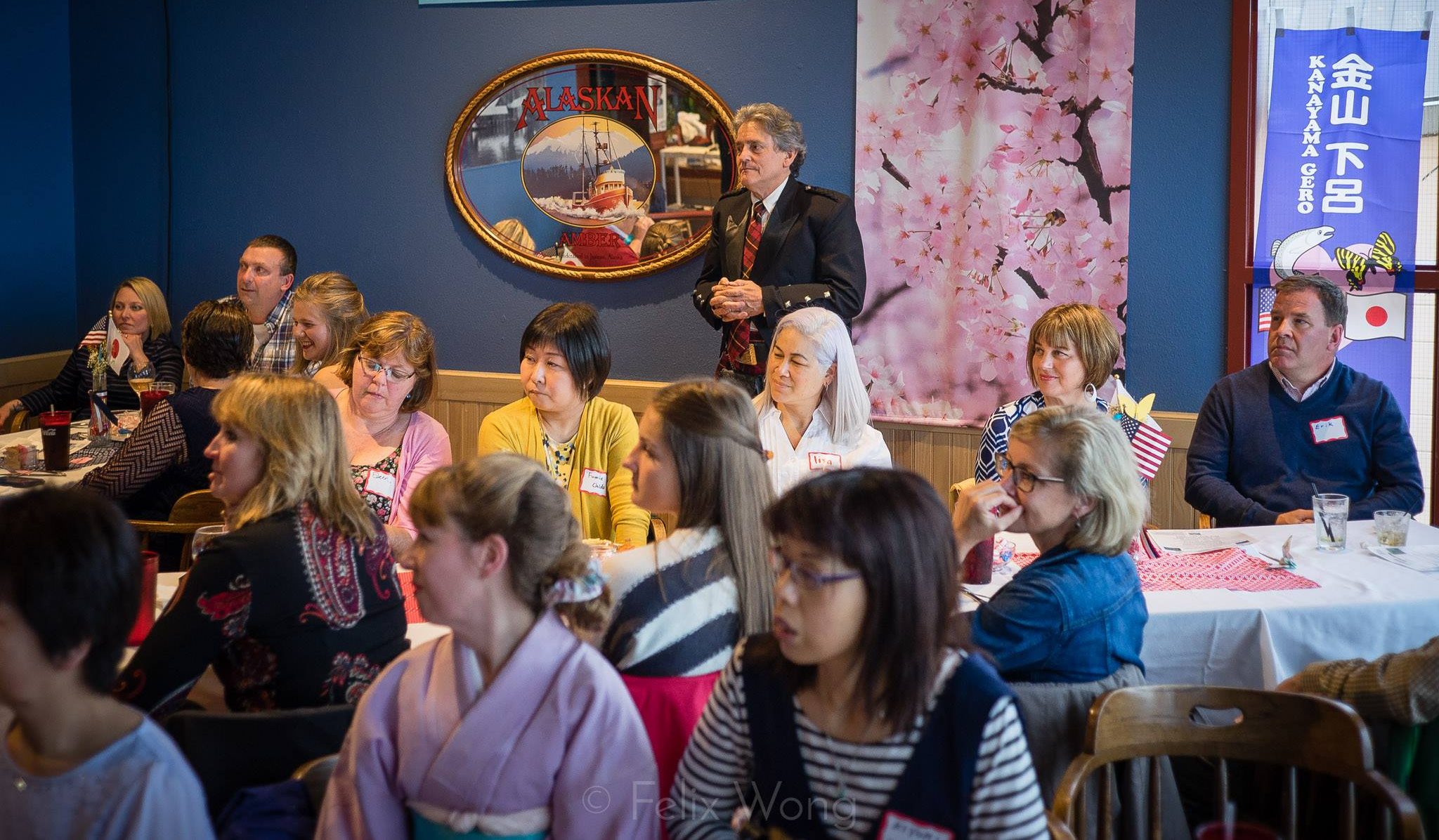 COMMUNITY DEVELOPMENT
He currently serves as board member & secretary of Southeast Conference, a regional group supporting economic development in SE Alaska and the Alaskan Marine Highway.
FAITH & FAMILY
He has served on the Vestry of St. John's Episcopal Church for 3 years & is a licensed marriage officiant.
TOURISM
He has been on the Ketchikan Visitor's Bureau Board for 2+ years.
KETCHIKAN PRIDE
He's a proud citizen of Ketchikan, and consistently and enthusiastically shows his support for the Ketchikan community.